#electricity #newjobs #solar
Aaron Morby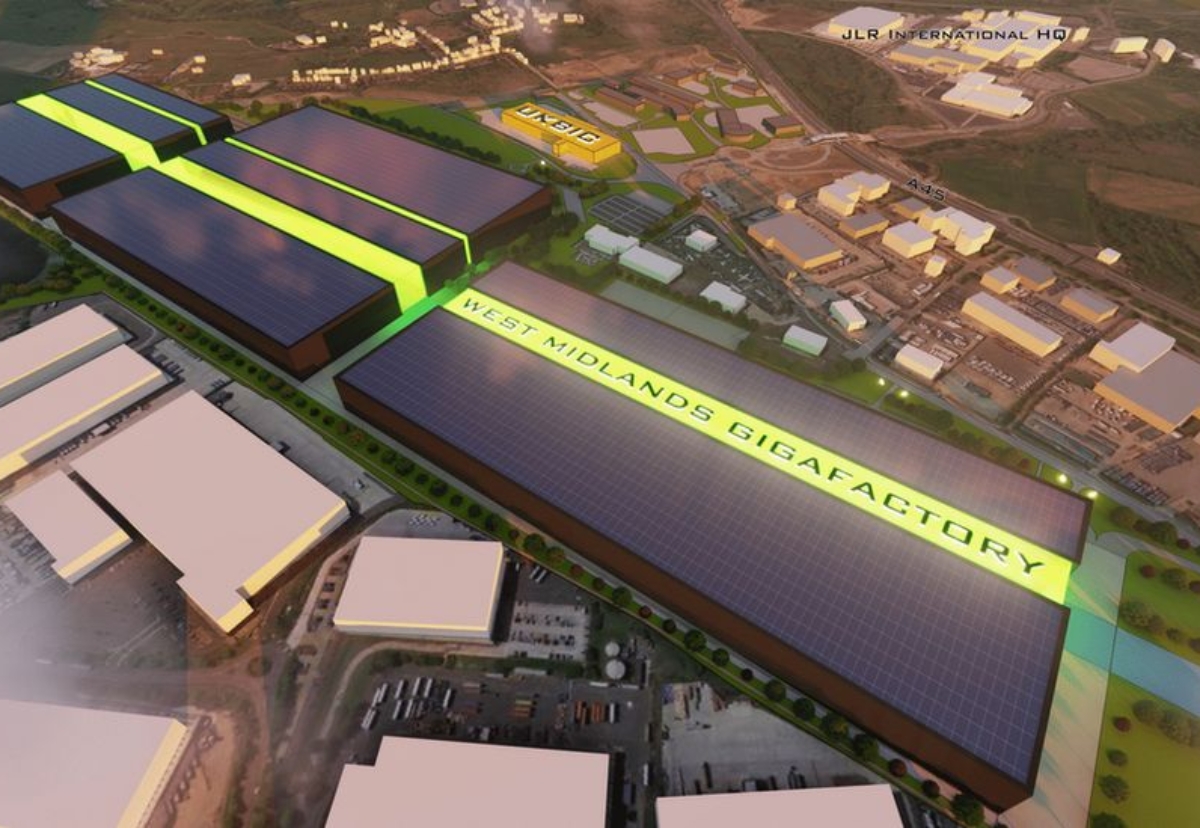 The plan could draw around £2bn of investment to the city as the car industry prepares to switch to electric ahead of the government's ban on sales of new petrol and diesel vehicles from 2030.
The council has teamed up with Regional City Airports with the aim of submitting outline planning permission by the end of 2021 while holding discussions with battery suppliers and automotive manufacturers to secure investment.
The partners also want to secure a slice of the £500m of Government funding available to support the development of gigafactories and domestic zero carbon vehicle production.
The hope is to potentially have the gigafactory up and running by as soon as 2025.
"Coventry has emerged as a world leader in battery technology," said leader of Coventry City Council George Duggins. "The city is home to the UK Battery Industrialisation Centre, world-leading research institutions, and the UK's largest car maker Jaguar Land Rover and it's clear to me that Coventry is the right location."
West Midlands Mayor Andy Street added: "By announcing the site now and driving forward with a planning application and a joint venture, we are showing how united and serious the region is about making this happen."